Our customers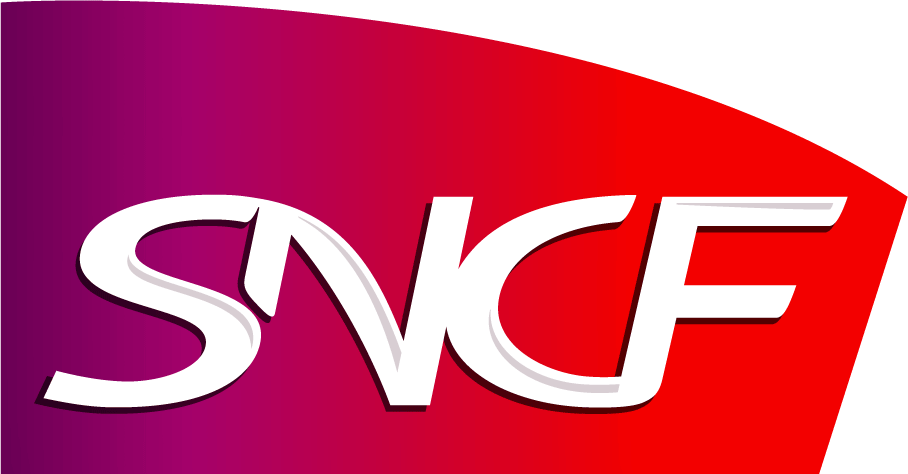 THOR project: Design, modeling, and maintenance of softwares development and distribution of national schedules.
CMB Project: Implementation of a project Program Offers Customer Hours – Organisation, piloting, planning, budget, resources, risk management and monitoring of progress.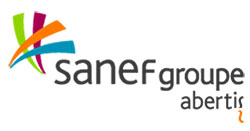 H.S.I.P project: Project management and technical assistance for the Harmonisation of Tolls Information Systems.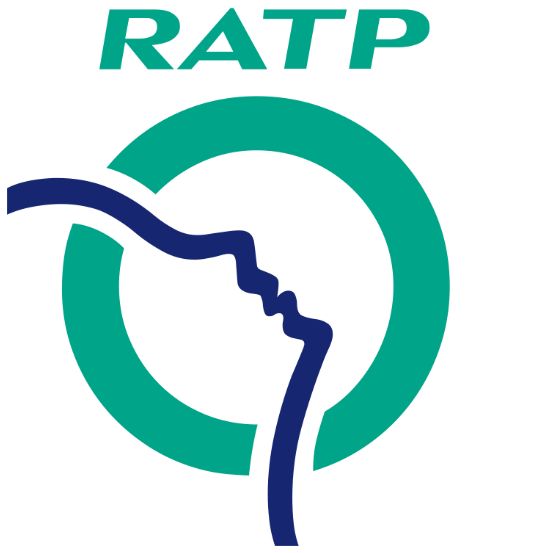 MARCADET project: Application studies and calculations of electric charges on existing and future metro lines – Complete overhaul in new technology interfaces, graphical outputs and the data model, integration with existing services.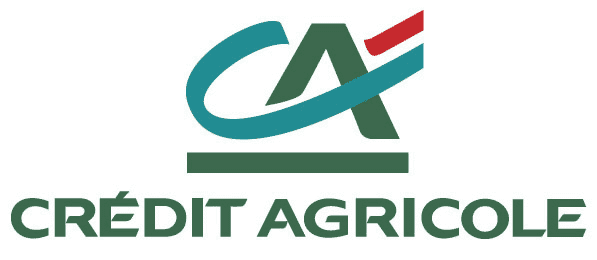 Design and evolutionary maintenance of intranet sites for Financial Data and Economic and Sector Analysis.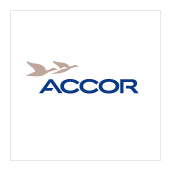 Study, design and development as part of an HRIS, on Payroll Management modules, Retreats …

recruitment management solutions and GPEC (Management and Planning Jobs and Skills) – R & D – Evolutionary Maintenance – Support


Our team has the answer to your problem ...
do not hesitate to contact us